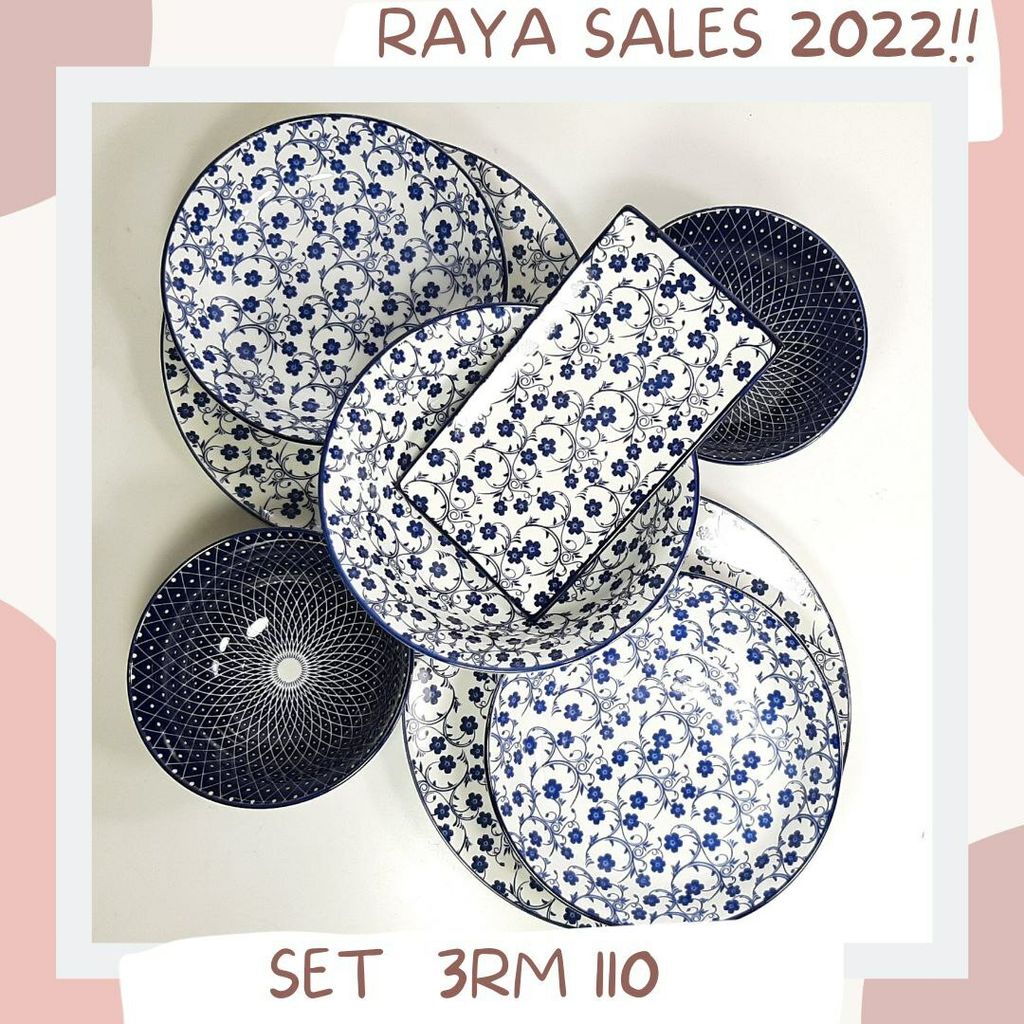 Prettyplates By Anna Raya 2022 Sale Set 3
RAYA SALES 2022
.
SET 3 RM 110
.
2pcs 10inch dinner plate
2pcs 8inch deep plate
2pcs 6inch medium bowl
1pcs large bowl
1pcs sushi plate
.
Free delivery (by appointment) to Tesco Ampang, Selangor OR Tesco Cheras, KL.
.
We deliver to other places too (with charges).